To get Jeff and Shala's OCD course with 25% off, click here >>
In episode 67 of the podcast I interviewed Professor Paul Gilbert. Paul is Professor of Clinical Psychology at the University of Derby. Through his research he created compassion focused therapy (CFT). He has written and edited 20 books and established the Compassionate Mind Foundation in 2006. He was awarded an OBE in March 2011.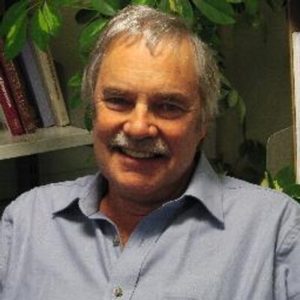 I had a fun and insightful chat with Paul about Compassion Focused Therapy (CFT), using breathing to tone down anxiety, how compassion can help ERP, Mindfulness and compassion exercises. Enjoy!