OCD recovery is a marathon, so I am running the Brighton marathon (26 miles) – help me raise money for OCD UK here: JustGiving.com/theocdstories
In episode 61 of the podcast I interviewed Adam Shaw. Adam, along with Lauren Callaghan co-wrote the book "Pulling the trigger – OCD, Anxiety, panic attacks and related depression. A definitive survival and recovery approach". Adam also founded the mental health charity The Shaw Mind Foundation.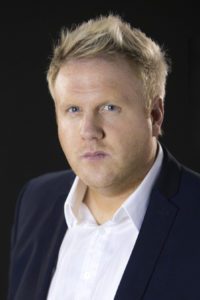 I had a good chat with Adam. We talk about suicide, why reassurance is a nasty drug, taking a punt on recovery, facing fears not fighting them and living a life beyond OCD. This is an inspiring talk, hope it helps. Enjoy!