To get Jeff and Shala's OCD course with 25% off, click here >>
In episode 68 of the podcast I interviewed Shala Nicely. Shala is an anxiety disorders treatment specialist in Atlanta, co-founder of beyondthedoubt.com and co-author of the forthcoming book, "Everyday Mindfulness for OCD".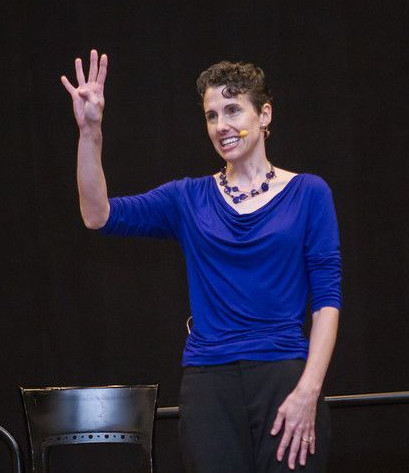 I got Shala on the show to answer some of your ERP questions. I asked the community what their ERP questions were. 36 people answered, with a collective 78 questions. This is part one in answering these questions. Enjoy!