Support our videos and get rewards by becoming an The OCD Stories patron: https://www.patreon.com/theocdstories
In episode 54 of the podcast I interviewed Alison Dotson. Alison is an OCD advocate and author of the book "Being me with OCD: How I learned to obsess less and live my life".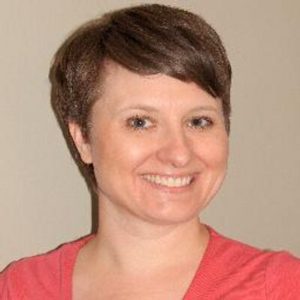 I enjoyed chatting with Alison. She does a lot for the OCD community, and she does it with a smile. Her book was enjoyable to read and if you haven't checked it out, give it a go (links below). In this episode we talk about her OCD story which includes religious and sexual orientation OCD themes. Advice for seeking help, the keys to Alison's recovery, using exposures in your everyday life, how having a support group can help and the 'obsession in a box' technique. Enjoy!