In episode 16 of The OCD Stories podcast I interviewed my girlfriend – Nami. Nami is an artist and illustrator. She designed the logo for The OCD Stories. She has had her own battles with the mind, recently with anxiety and before with clinical depression. I thought it would be a good idea to get her on to discuss my relationship OCD and her relationship anxiety.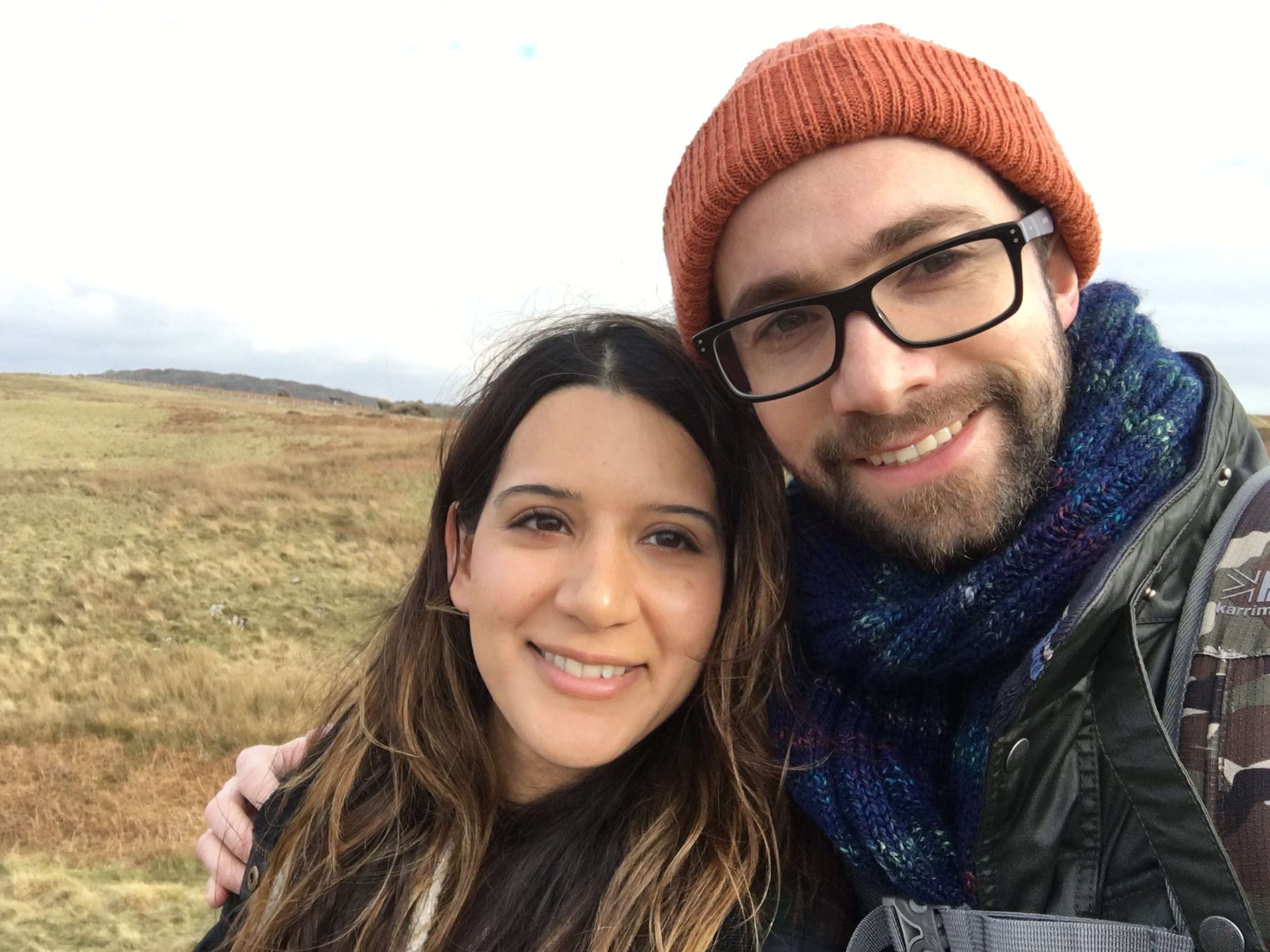 We talked about my ROCD story, mixed with my girlfriend's own relationship anxiety. We talk about relationship OCD in dating as it doesn't get much media coverage. We chat about what helped me recover, what helped our relationship grow stronger, and what to do when you relapse. I enjoyed recording this episode (even if I look bored in the video) and I think you'll get a lot out of this whether your OCD is attacking your relationship or not. Enjoy…

To listen on iTunes click the button, or go to iTunes and search "The OCD Stories". If you enjoy the podcast please subscribe and leave a review. It helps us reach more people who need to hear these remarkable stories of recovery!
You can also listen on Android and over devices through most podcast apps, such as Stitcher.
Show notes:
Stuart's ROCD story (2:15)
ROCD and dating (4:00)
The difference between normal dating anxiety and relationship OCD anxiety (5:40)
Staying in the relationship (7:30)
OCD moving to different areas and topics (12:40)
The difference between Relationship OCD and relationship anxiety (15:00)
The importance of doings things you enjoy as part of recovery (16:30)
OCD (and mental health) is a spectrum (20:00)
Everyone has intrusive thoughts (22:00)
How do you know if there's an issue with OCD? (25:00)
Everyone struggles with mental health (27:00)
What starts ROCD? (28:30)
How you treat ROCD (32:00)
Why does OCD make you suffer?  (33:40)
Doing ERP for ROCD (38:30)
Getting to the root of anxiety (42:30)
Using nutrition to combat ROCD (45:15)
OCD blending into other areas (49:00)
My engagement story, and the importance of living by your values (51:00)
The importance of meditating (56:00)
How do you tell what's a real doubt and what's an OCD doubt? (59:00)
How do you find the strength to stand by your partner with ROCD? And how do you look after yourself? (1:03:30)
What's it like dating someone with OCD? (1:11:00)
Does the compulsion of telling your partner about your thoughts do more bad than good? (1:19:00)
Resources mentioned:
Guy Doron's podcast episode
Mark Freeman's podcast episode
Dr Steven Hayes's podcast episode
The ultramind solution by Dr Mark Hyman (Amazon.co.uk/Amazon.com)
Headspace meditation app
Get out of your mind and into your life by Dr Steven Hayes (Amazon.co.uk/Amazon.com)
The acceptance field guide by Mark Freeman
Kat's podcast episode
Jon Hershfield's podcast episode
When a family member has OCD by Jon Hershfield (Amazon.co.uk/Amazon.com)
To your success,
Stuart and The OCD Stories team
Get exclusive podcasts and content by becoming a member of the podcast find out more here >>