In episode 21 of The OCD Stories podcast I interviewed, myself. I wanted to talk about mental health stigma and how to stop people from saying "I'm so OCD" because they've lined up their shoes, or straightened a pencil.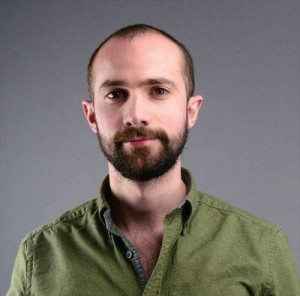 In this episode I explain why "I'm so CD" isn't stigma, and how it shields OCD sufferers from stigma. I talk about the benefits of combatting stigma around OCD. I offer some approaches you can take to overcome stigma in your own life and answer some listener questions.  Enjoy…

To listen on iTunes click the button, or go to iTunes and search "The OCD Stories". If you enjoy the podcast please subscribe and leave a review. It helps us reach more people who need to hear these remarkable stories of recovery!
You can also listen on Android and over devices through most podcast apps, such as Stitcher.
Show notes:
Why there is less stigma around OCD, than other mental health disorders (2:10)
What is and isn't stigma (3:00)
Why people don't want to re-educate people on what OCD is (5:00)
Definition of stigma around mental health (10:00)
What's your view of mental health? (16:00)
The benefits of reducing stigma (19:30)
How to deal with people saying "I'm so OCD" (23:00)
How to deal with stigma around OCD (26:30)
What to say to someone who says "I'm so OCD" (28:30)
Why are Channel 4 allowed to misuse OCD in their shows (34:30)
Resources mentioned:
To your success,
Stuart and The OCD Stories team
Get exclusive podcasts and content by becoming a member of the podcast find out more here >>