With this membership you will get the following member perks:
An exclusive podcast each month:
Content created with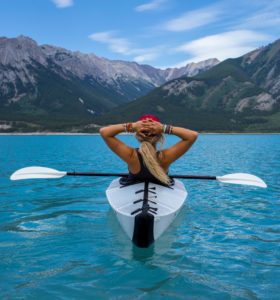 OCD experts and people sharing their stories as a premium perk.
Access to the back catalogue of existing member only podcasts.
Entry into the monthly raffle to win a book on OCD recovery.
Suggest questions for the podcast guests.
Early access to The OCD Camp dates and application.
Early access to events.
See you on the inside,
Stu
Please note – You will be charged each month until you cancel (which you can at any time in your member account) it will appear as something like 'Stuart Ralph LTD' in Paypal, and as 'Paypal *OCDStories' in your bank account.