In episode 32 of The OCD Stories podcast I interviewed Ashley Curry. Ash has recovered from OCD, and has been free for 12 years. He's an advocate for Maternal OCD, OCD Action and Tourettes Action. He is also Founder and host of #AskAshOCD weekly Twitter Q&A.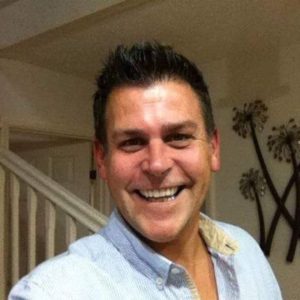 In this episode I chat with Ash about his OCD story including transgender OCD, sexual intrusive thoughts and how he recovered. He goes into how to overcome OCD and take your life back. We also look into why it takes people time to recover. Ash is a great guy with a lot of great advice. Enjoy.

To listen on iTunes click the button, or go to iTunes and search "The OCD Stories". If you enjoy the podcast please subscribe and leave a review. It helps us reach more people who need to hear these remarkable stories of recovery!
You can also listen on Android and over devices through most podcast apps, such as Stitcher.
This podcast is also brought to you by nOCD. Download the app for free: http://m.treatmyocd.com/ocdstories