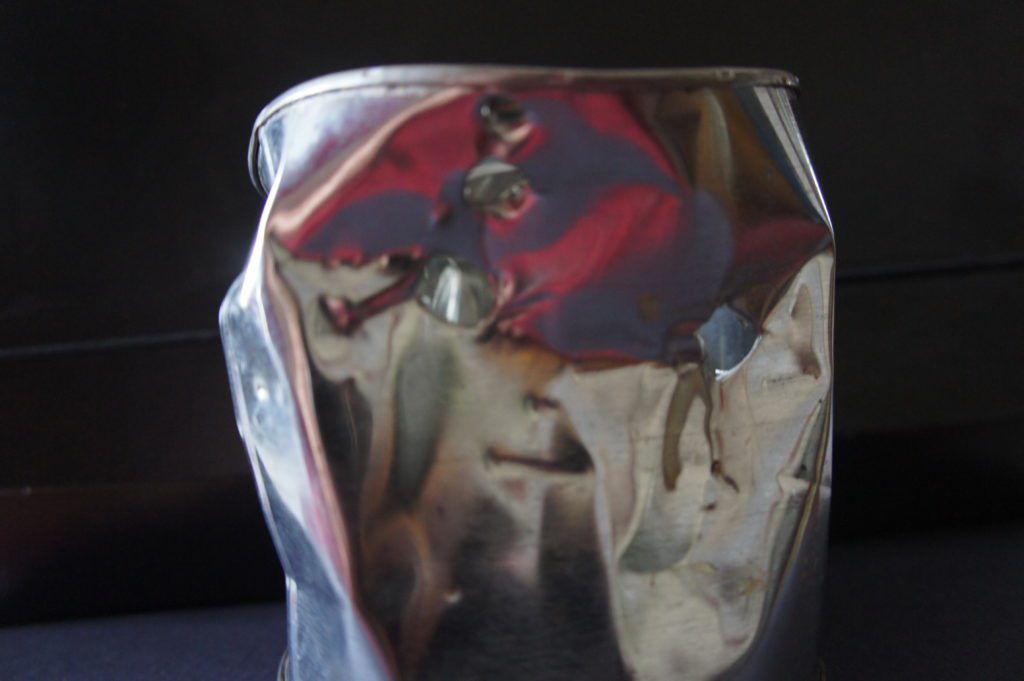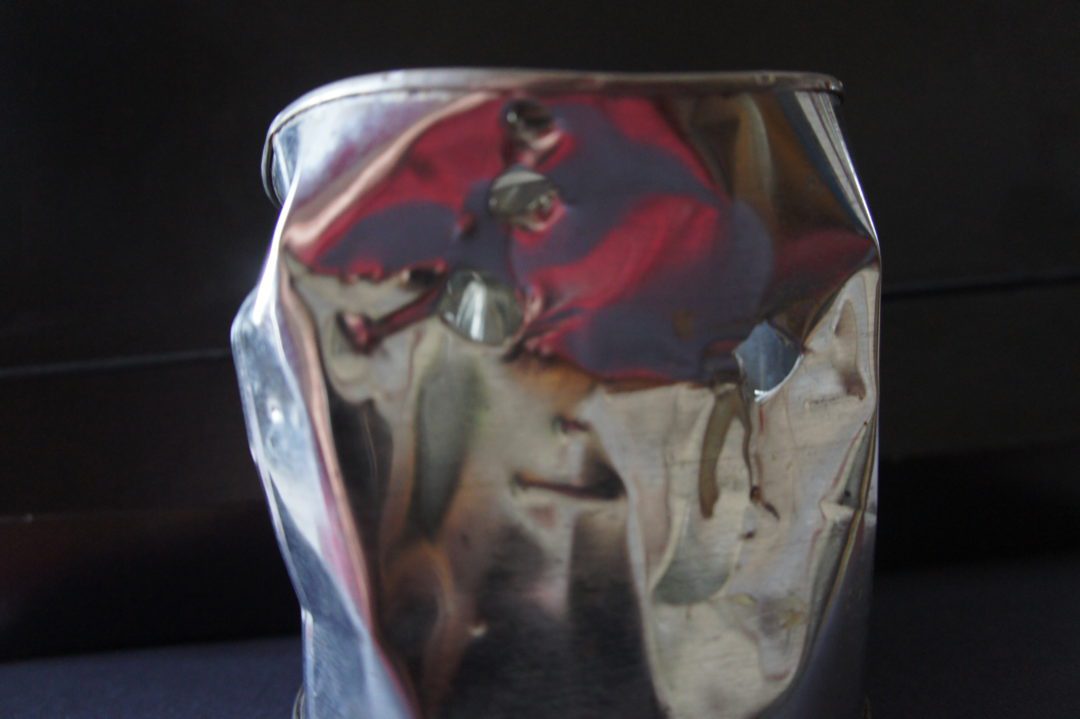 I don't see the bear.
My six-year-old daughter, Ellie, and my two-year-old son, Alex, have returned with me to our remote campsite from a late dinner at the main camp. We are the only humans in sight. I'm lost in thought, obsessing on a story I want to write about family camping ("What will I write? How long will it take? Where will I try to publish it?").
Ellie wants to sit in the red chair at the end of the picnic table. So does Alex. Ellie wins. Now she wants her doll, "Hannah."
"Daddy please get Hannah for me."
Hannah—the doll she loves best— is out of my reach.
"Ask Alex to get it for you," I say, as my fingertips play in my mustache and my mind obsesses on my story.
"Alex please get Hannah for me."
Alex waddles around the picnic table toward the far end. "Okay Eddy," he says, pronouncing her name as best he can.
"Daddy," says Ellie, "Who knocked that box down?"