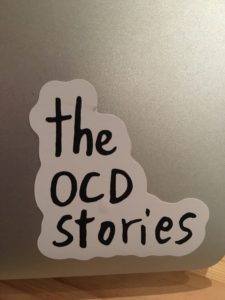 The podcast has been growing considerably over the last four years and I wanted to be able to offer even more value, information and support for those of you that want more than the 4 episodes a month.
With that in mind this member site will give you access to additional exclusive episodes, and book giveaways for as little as the cost of two large cups of coffee a month (and maybe a cookie).
If you decide to become a member (which you can cancel at any time) you will also be helping others. How you ask? The membership covers the day to day running of the podcast, which allows me to reach more people, and continue to interview wonderful guests in the world of OCD treatment.
If this is for you, I hope to see you on the inside.