"There are only two ways to live your life. One is as though nothing is a miracle. The other is as though everything is a miracle." Albert Einstein
In episode 11 of The OCD Stories podcast I interviewed Jeff Bell & Shala Nicely. Jeff and Shala have a personal and professional journey with OCD, and have come together to create Beyond The Doubt.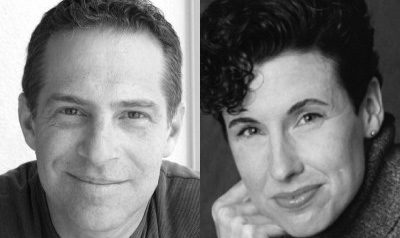 Shala and Jeff were a pleasure to talk with. They shared their remarkable stories with OCD, we talked about how to do ERP if you find it too difficult at present, we chat about the importance of meaning and purpose. We dig deep into the power of a success focused mindset and why it's good to see everything as a miracle. I think you'll get a lot out of this.  Enjoy!!!