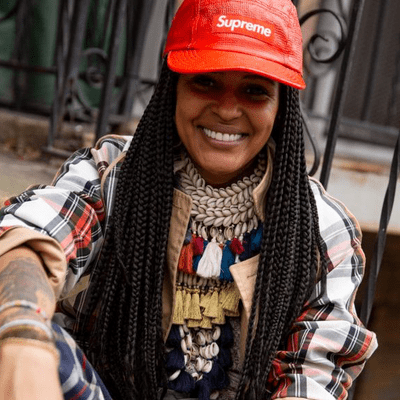 In this special episode, Aaron Harvey interviews Crystal Anderson. Aaron chats with Crystal about her story, violent intrusive thoughts, going to inpatient treatment, getting diagnosed in her thirties, how her themes change week to week, getting intrusive thoughts about her dog, sexual orientation and existential themed OCD, they talk about race and culture and how this can impact access to care and community, they discuss advocacy, when people use the term "I'm so OCD", depression, and much more. Hope it helps.
Thanks to OCDPeers for sponsoring this week's special edition of the podcast. To find out about their peer support groups for OCD, and to meet others head to www.ocdpeers.com
Find out more about Aaron:
Made of Millions – https://www.madeofmillions.com/
Aaron on the podcast first and second time.
Find out more about Crystal:
Instagram – https://www.instagram.com/beerbottles_chainsaws
Website – https://www.averygoodjob.co/
All the best,
Stuart