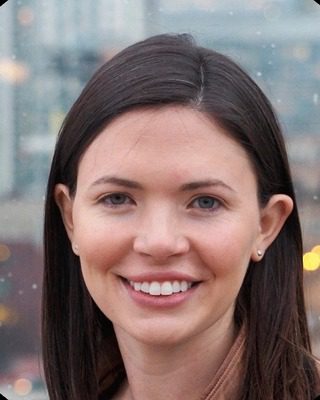 "Search and Destroy avoidance"
In this episode I chat with Maggie about her therapy story, huddle.care, how playing baseball inspired huddle.care, we talk about the inner workings of OCD, anxiety, social anxiety and panic, we discuss shame, and guilt, ERP, group therapy, teletherapy and Maggie's words of hope. Hope it helps.
*Update September 2022*
Dr. Perry founded Huddle.care, an online individual and group psychotherapy platform for anxiety disorders and OCD. Huddle.care was acquired by venture-backed Mindful Health Solutions, a prominent psychiatric practice in California. She started and led their psychotherapy business line, including hiring and managing a team of psychotherapists.
Now back in independent practice in Denver, she provides individual psychotherapy to adults with anxiety, OCD, and mood disorders. You can find out more about her at www.drmaggieperry.com
Show notes: https://theocdstories.com/podcast/dr-maggie-perry-huddle-care-group-therapy-and-teletherapy