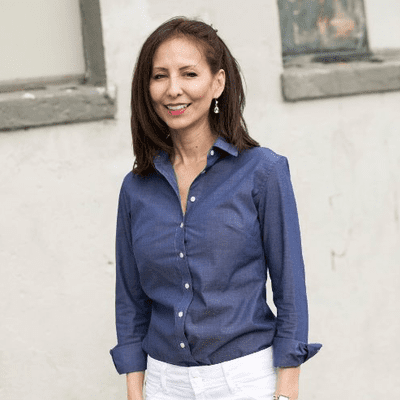 In episode 255 I chat with Dr Patricia Zurita Ona. Patricia is director of the East Bay Behavior Therapy Center and host of the playing it safe podcast. She is the author of several books including "The ACT Workbook for Teens with OCD" and her new book "Living Beyond OCD Using Acceptance and Commitment Therapy: A Workbook for Adults".
In this episode I chat with Patricia about what is Acceptance and Commitment Therapy (ACT), what is Exposure and Response Prevention therapy (ERP), facing ones fears in service of what matters to them, blending ACT and ERP, her acronym W.I.S.E. M.O.V.E.S. and how she uses it with her clients, misconceptions about ACT, a values based exposure menu, inhibitory learning theory as a way to understand how ERP works, she gives plenty of OCD theme examples, and much much more.
Find out more about Patricia:
Patricia's websites – https://eastbaybehaviortherapycenter.com/ and https://www.thisisdoctorz.com/ (find out about her podcast here)
Instagram: https://www.instagram.com/dr.z.passionatebehaviorist/
W.I.S.E. M.O.V.E.S.:
W – watch your obsessions: Did I watch my obsessions or do I get hooked on it?
I – invite your obsessions: Did I make room for my obsession?
S – stay with your experience: Did you stay with your experience?
E – either towards or away from your values: Did I remember that I can choose?
M – make a choice: Did I make a choice? What was my choice?
O – observe what comes with the choice: What show up under my skin with this choice?
V – value your choice with self-compassion: How did I appreciate my choice?
E – engage with what's next: what was the next thing I decided to engage?

S – soften up with self compassion
Books:
The ACT Workbook for Teens with OCD: Unhook Yourself and Live Life to the Full
Living Beyond OCD Using Acceptance and Commitment Therapy: A Workbook for Adults
Patricia's other books
Resources:
Michelle Craske – https://www.ncbi.nlm.nih.gov/pmc/articles/PMC4114726/
All the best,
Stu