Check out The OCD Camp (UK) – theocdcamp.com
In episode 7 of The OCD Stories podcast I interviewed Peter Weiss. Pete is a therapist who works with people who have OCD, ADHD and Autism. He is the founder of Blue Compass Camps, and in 2013 the BBC did a documentary about one of his OCD camps.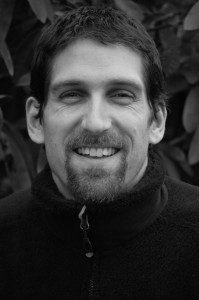 Pete gives some great advice around OCD and anxiety. We talk about his experiences filming the documentary, experiential therapy for OCD, the power of "maybe", depression and why OCD needs a holistic treatment approach. Pete is a fun and compassionate guy. I thoroughly enjoyed chatting with him, and I know you'll enjoy listening!