For those who deserve an explanation
In episode 9 of The OCD Stories podcast I interviewed David Adam. David is an editor and author of the book "The man who couldn't stop".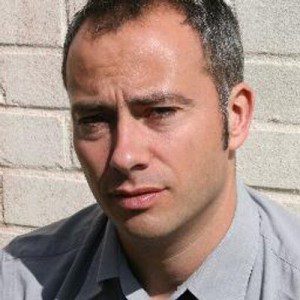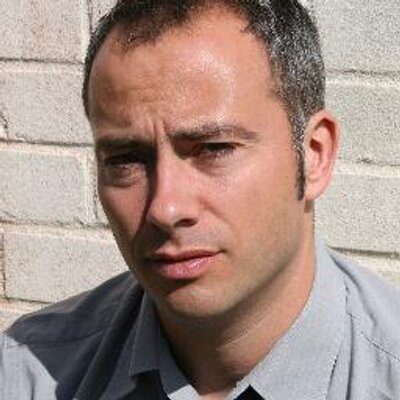 I had a good conversation with David, he's a good lad (as we say in England). We talked about his book, how it came about and his OCD story. He talks about overcoming his HIV obsessions, how to do ERP effectively, accepting uncertainty and stigma. There is a lot of good advice in this interview for anyone struggling with OCD, but specifically "Pure O". Enjoy!!!