This week's episode is sponsored by CBT Solutions. They are based in Maryland. Find out more here –CBTBaltimore.com
In episode 87 I interviewed Ryan Dumont. Ryan is an OCD wellness advocate, CEO of Dumont Innovative Technologies, and the author of the forthcoming book, "The Missing Peace: A Patient's Guide to Recovery" that details a holistic, systematic approach to treat OCD. He also works with nOCD, a sponsor of this podcast.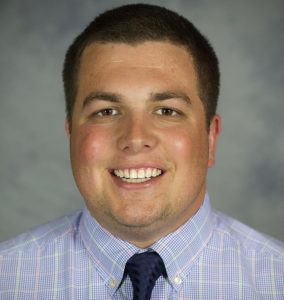 In this episode I had a good chat with Ryan about his OCD story, how helping others can help recovery, advice for getting the most out of being an inpatient, lifestyle changes, the nOCD app, Ryan's book, the importance of being patient, not letting OCD decide, making note and keeping track of progress. Enjoy!
[embedyt]https://youtu.be/04FXRMLQCOs[/embedyt]


To listen on iTunes click the button, or go to iTunes and search "The OCD Stories". If you enjoy the podcast please subscribe and leave a review. It helps us reach more people who need to hear these remarkable stories of recovery!
You can also listen on Android and over devices through most podcast apps, such as Stitcher.