In episode 12 of The OCD Stories podcast I interviewed Lily Bailey. Lily is a writer and model. She is the author of the book Because we are bad: OCD and a girl lost in thought.
*At times in the podcast there are small burst of clicking noises. Just a recording issue our end, nothing wrong with your headphones 🙂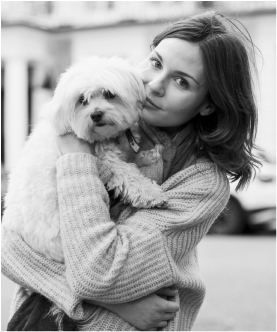 Photograph: Mauro Grigollo 
Lily has a fascinating story and was fun to chat with. We talked about different therapies, keeping lists, religious OCD and what the book is about. Lily is very relatable, I'm sure you'll learn a lot from her story and the advice she gives in this podcast. Enjoy!!!