In episode 37 of The OCD Stories podcast I interviewed Mark Freeman. Mark is an OCD/mental health author, coach and YouTuber. He is the co-founder of the blog Everybodyhasabrain. If you watched Dr Steven Hayes most recent TED talk you may have noticed the cool illustrations on his presentation slides, these were done by Mark.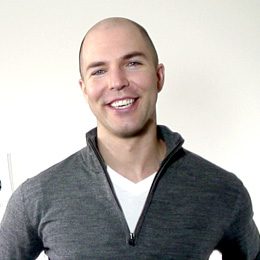 I chat with Mark about why phone and internet addiction affects OCD and how to deal with this. We talk about acceptance and commitment therapy including living by your values. Mark shares how he is bringing mindfulness to everyday activities. We discuss in detail how to deal with false memories. Enjoy.

To listen on iTunes click the button, or go to iTunes and search "The OCD Stories". If you enjoy the podcast please subscribe and leave a review. It helps us reach more people who need to hear these remarkable stories of recovery!
You can also listen on Android and over devices through most podcast apps, such as Stitcher.
This podcast is also brought to you by nOCD. Download the app for free and they will donate $0.50 to an OCD charity on your behalf: http://m.treatmyocd.com/ocdstories
Get $30 of your first month with Talkspace.com/ocdstories as a The OCD Stories listener. To get the discount click the link or download the app and use the code OCDSTORIES. Ask for an OCD therapist who specialises in CBT/ERP.