Anxiety and depression are like smoke alarms going off in your brain. You don't have an alarm problem. You have a fire problem. Quit worrying about the alarms. Put out the fire.
I interviewed Mark Freeman on his OCD story. Mark is an OCD/mental health author, and YouTuber.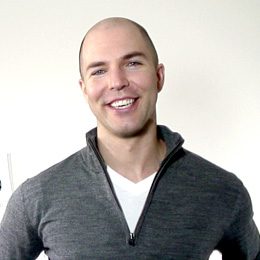 Listen on all podcast apps, and Spotify. Or listen direct on our website here

To listen on iTunes click the button, or go to iTunes and search "The OCD Stories". If you enjoy the podcast please subscribe and leave a review. It helps us reach more people who need to hear these remarkable stories of recovery!
You can also listen on Android and over devices through most podcast apps, such as Stitcher.
Find out more about Mark:
Resources: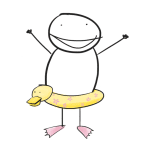 To your success,
Stuart and The OCD Stories team