In episode 191 of The OCD Stories podcast I chat with Dr Josh Spitalnick. Josh is a licensed psychologist, owner and clinical director at the Anxiety Specialists of Atlanta, an outpatient clinic.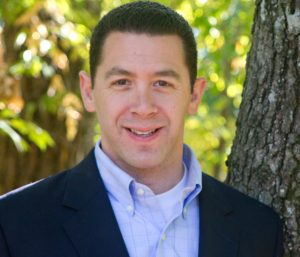 In this episode I chat with Josh about his therapy story, what is health anxiety, ERP being the gold standard for most anxiety disorders, common compulsions and obsessions within health anxiety, lots of case examples, examples of ERP, how families can support their loved ones with health anxiety, words of hope and much much more.  Hope it helps.

To listen on iTunes click the button, or go to iTunes and search "The OCD Stories". If you enjoy the podcast please subscribe and leave a review. It helps us reach more people who need to hear these remarkable stories of recovery!