This episode is sponsored by UNSTUCK: an OCD Kids Movie. Check out the website for information on how to rent the film. And if you are a therapist you can buy the film to show to all your clients, UNSTUCK have given us a code to use when purchasing the film for your practice, use code APR19UNS to get 20% off. Visit https://www.ocdkidsmovie.com/ to find out more!
In episode 176 of The OCD Stories podcast I interviewed Max Hawker. Max has kindly agreed to share his OCD story with us, and talk about his new book "Rory Hobble and the Voyage to Haligogen" which features  a character with OCD.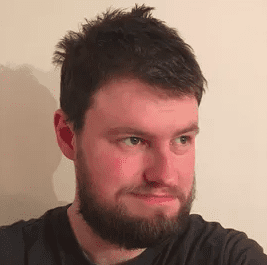 In this episode I chat with Max about his OCD story, therapy, ERP, group therapy, setting goals, writing his books, his words of hope and much much more. Hope it helps.

To listen on iTunes click the button, or go to iTunes and search "The OCD Stories". If you enjoy the podcast please subscribe and leave a review. It helps us reach more people who need to hear these remarkable stories of recovery!