In episode 226 of The OCD Stories podcast I interviewed Amanda Petrik-Gardner. Amanda is a Licensed Clinical Professional Counselor who specialises in OCD, anxiety and related disorders. Amanda is author of the book "An OCD Exposure Coloring Book: Coloring Exposures for Sexual, Harming, Relationship, Religious, and Scrupulous Intrusive Thoughts".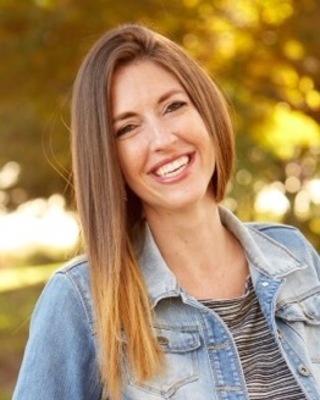 In this episode I chat with Amanda about her therapy story, 'taboo' OCD themes, unwanted thoughts, the therapy for different taboo OCD themes, how CBT therapy works for these themes, working with shame, the OCD exposure colouring book, reducing compulsions with response prevention, an ERP mindset, living with uncertainty, words of hope, and much much more. Hope it helps.
Listen on all podcast apps, and Spotify. Or listen direct on our website here

To listen on iTunes click the button, or go to iTunes and search "The OCD Stories". If you enjoy the podcast please subscribe and leave a review. It helps us reach more people who need to hear these remarkable stories of recovery!
You can also listen on Android and over devices through most podcast apps, such as Stitcher.
Find out more about Amanda:
Website: https://www.amandalcpc.com/
An OCD Exposure Coloring Book: Coloring Exposures for Sexual, Harming, Relationship, Religious, and Scrupulous Intrusive Thoughts
An OCD Exposure Coloring Book: Volume 2
Resources:
The OCD Stories book >>
To your success,
Stuart