The podcast is sponsored by NOCD. To find out more about NOCD and their therapy plans head over to https://go.treatmyocd.com/theocdstories
In episode 217 of The OCD Stories podcast I interviewed Dr Celin Gelgec. Celin is a Clinical Psychologist and director at the Melbourne Wellbeing Group. She is the author of the book "Treating OCD – a clinician's guide to getting unstuck".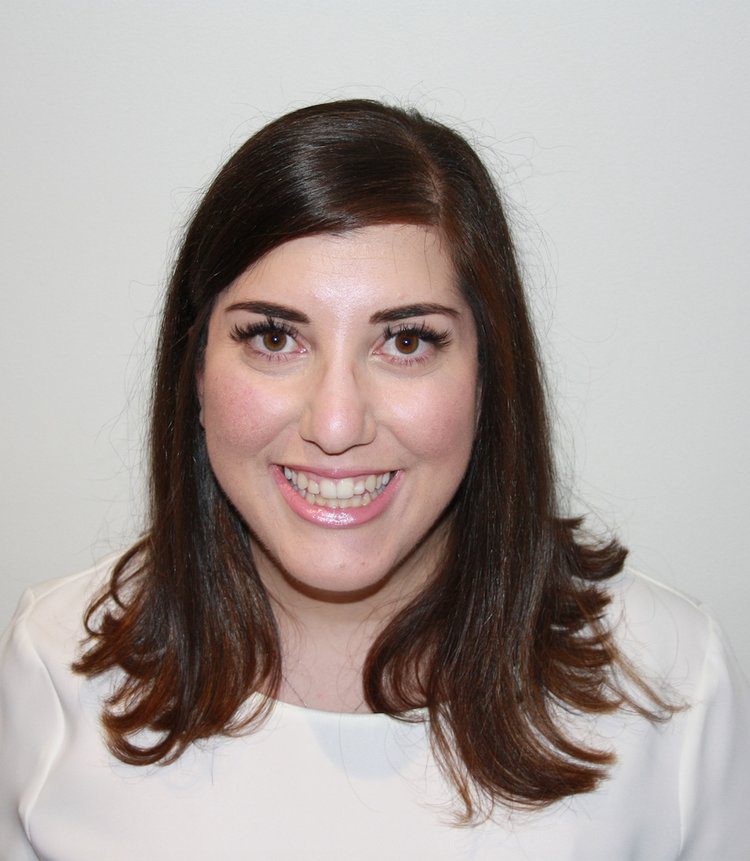 Celin shares her therapy story, what happens in the brain for someone with OCD, getting unstuck with Exposure and Response Prevention (ERP), mindfulness based techniques that can enhance ERP, living with uncertainty, resources for people in Australia, words of hope, and much much more. Hope it helps.

To listen on iTunes click the button, or go to iTunes and search "The OCD Stories". If you enjoy the podcast please subscribe and leave a review. It helps us reach more people who need to hear these remarkable stories of recovery!