Get exclusive podcasts and content by becoming a member of the podcast find out more here >>
In episode 160 of The OCD Stories podcast I interviewed Dr Joan Davidson. Joan is a licensed psychologist and co-director of the San Francisco Bay Area Center for Cognitive Therapy. She is Assistant Professor in the psychology department at the University of California, Berkeley, and author of the book "daring to challenge OCD: overcome your fear of treatment and take control of your life using ERP".
Part 1 of Your ERP questions answered – with Shala Nicely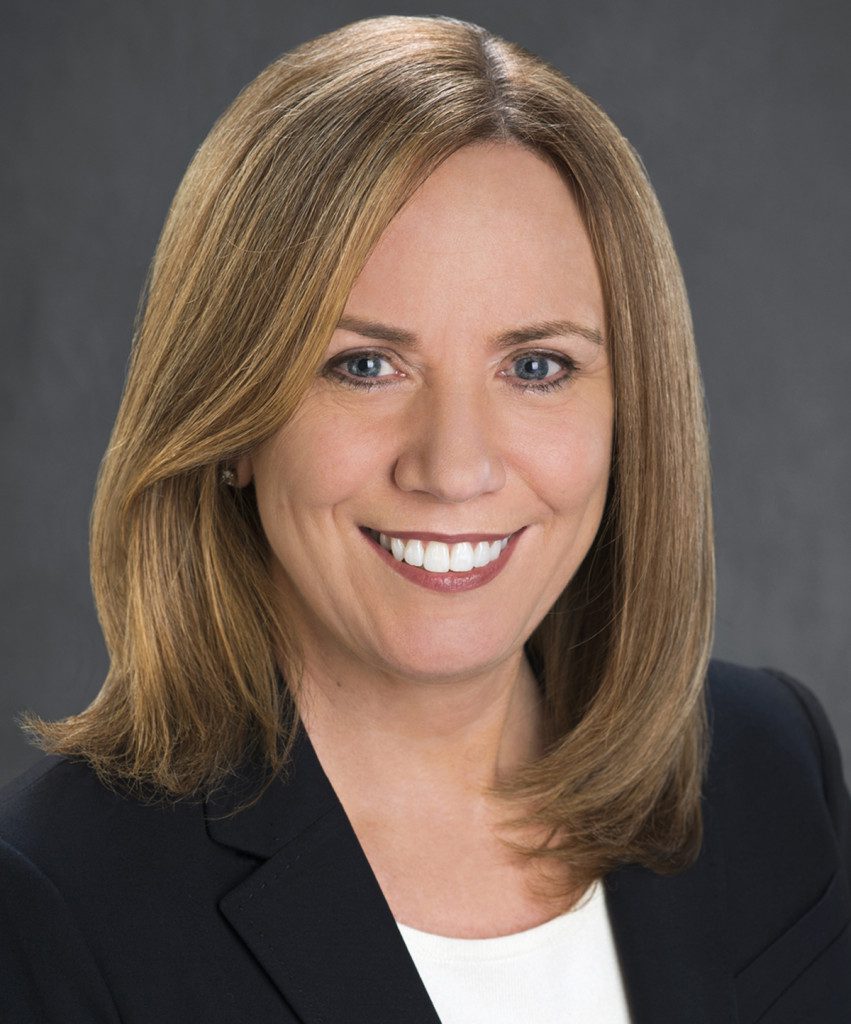 In this episode I chat with Joan about ERP. She answers many questions that were submitted by the listeners a while back. We hope you find this episode useful in answering some of your ERP questions. Hope it helps.

Listen on all podcast apps, and Spotify. Or listen direct on our website here

To listen on iTunes click the button, or go to iTunes and search "The OCD Stories". If you enjoy the podcast please subscribe and leave a review. It helps us reach more people who need to hear these remarkable stories of recovery!
You can also listen on Android and over devices through most podcast apps, such as Stitcher.
Find out more about Joan:
Joan's first episode on the podcast "Daring to challenge OCD"
The San Franscisco Bay Area Centre for Cognitive Therapy – SFBACCT.com
Twitter – @SFBACCT
Joan's books: Daring to challenge OCD (Amazon.co.uk/Amazon.com), Essential components of cognitive-behaviour therapy for depression (Amazon.co.uk/Amazon.com)

Resources:
Your ERP questions answered – Part 1 with Shala Nicely
The OCD Stories book >>
To your success,
Stuart
Get exclusive podcasts and content by becoming a member of the podcast find out more here >>