The podcast is sponsored by NOCD. To find out more about NOCD, their therapy plans and if they currently take your insurance head over to https://go.treatmyocd.com/theocdstories
In episode 227 of The OCD Stories podcast I interviewed Sam Jones. Sam has kindly agreed to share his story with us.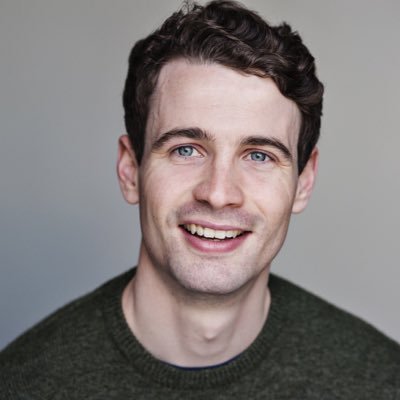 In this episode I chat with Sam about his story, getting effective therapy, writing his story, shame and loneliness, his first CBT sessions, engaging in the present moment, his mindset change, words of hope and much much more. Hope it helps.
Listen on all podcast apps, and Spotify. Or listen direct on our website here

To listen on iTunes click the button, or go to iTunes and search "The OCD Stories". If you enjoy the podcast please subscribe and leave a review. It helps us reach more people who need to hear these remarkable stories of recovery!
You can also listen on Android and over devices through most podcast apps, such as Stitcher.
Find out more about Sam:
Twitter: @Sam_Jones87
Resources:
Efficacy CBT private practice
"Overcoming obsessive compulsive disorder" by David Veale & Rob Wilson
"Pure" by Rose Bretecher
The OCD Stories book >>
To your success,
Stuart