This podcast is sponsored by nOCD. Download the app for free: http://m.treatmyocd.com/ocdstories
In episode 30 of The OCD Stories podcast I talked with Stephen Smith. Stephen co-founded the OCD app nOCD. The app is great so it was a pleasure to get him on the show to discuss the app and his OCD journey.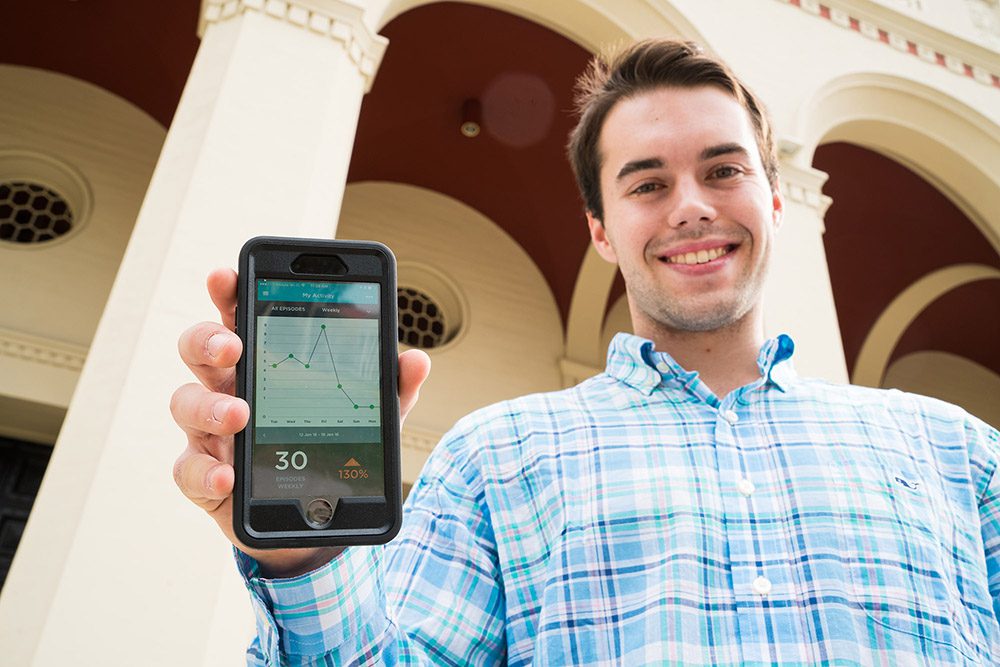 In this episode I talk with Stephen about his nOCD app. We discuss the features, how it is helping OCD sufferers recover and what is next for the app. We also talked about his battle with Pure O, the idea that recovery is possible and why people with OCD can become great problem solvers. Stephen shares some great wisdom at the end to help you in your OCD journey. Enjoy!