This podcast is sponsored by nOCD. Download the app for free: http://m.treatmyocd.com/ocdstories
In episode 30 of The OCD Stories podcast I talked with Stephen Smith. Stephen co-founded the OCD app nOCD. The app is great so it was a pleasure to get him on the show to discuss the app and his OCD journey.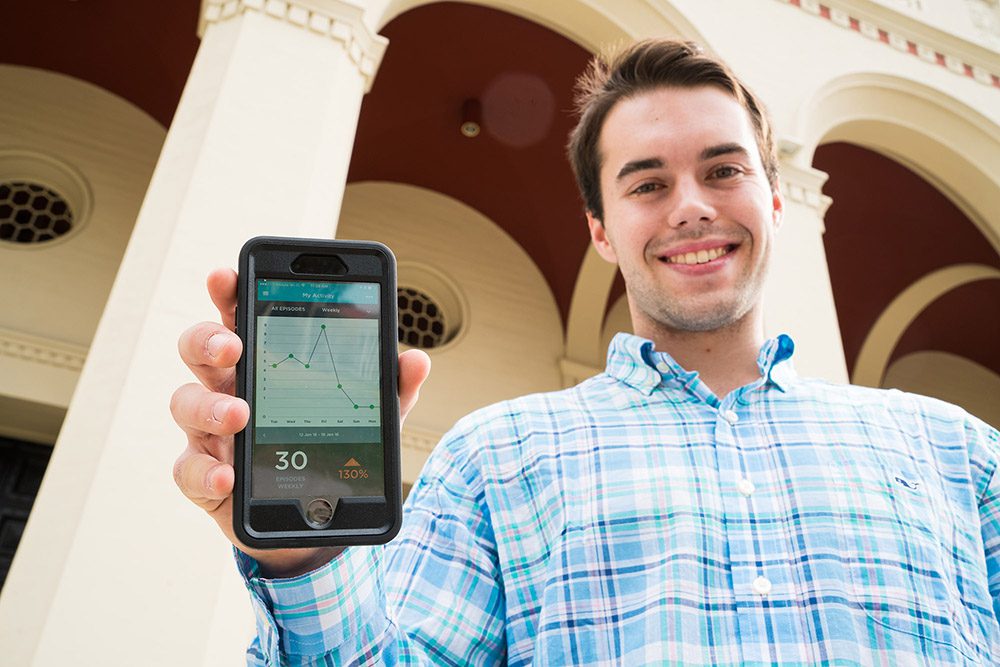 In this episode I talk with Stephen about his nOCD app. We discuss the features, how it is helping OCD sufferers recover and what is next for the app. We also talked about his battle with Pure O, the idea that recovery is possible and why people with OCD can become great problem solvers. Stephen shares some great wisdom at the end to help you in your OCD journey. Enjoy!
Listen on all podcast apps, and Spotify. Or listen direct on our website

here

To listen on iTunes click the button, or go to iTunes and search "The OCD Stories". If you enjoy the podcast please subscribe and leave a review. It helps us reach more people who need to hear these remarkable stories of recovery!
You can also listen on Android and over devices through most podcast apps, such as Stitcher.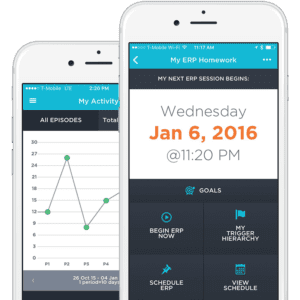 Download the nOCD app (free): http://m.treatmyocd.com/ocdstories
Show notes:
Stephen's OCD Story (3:30)
The therapists behind the app (10:30)
Success stories from users of the app (11:40)
Meet the OCD Bob (12:45)
How does the app help Pure O sufferers? (14:00)
Will Virtual Reality (VR) and Augmented Reality (AR) be a part of the app in the future? (15:40)
What new additions will be coming to the app? (21:00)
Treat My OCD Support Group (26:40)
Stephen's advice for what people with OCD should stop doing (29:30)
Stephen's advice for what people with OCD should start doing (31:30)
Stephen's one piece of advice (33:50)
Stephen's advice for living an amazing life (34:50)
What Stephen would have on his billboard (36:40)
Find out more about nOCD:
This podcast is sponsored by nOCD. Download the app for free: http://m.treatmyocd.com/ocdstories
nOCD's website – TreatMyOCD.com
nOCD's social channels:
Instagram – TreatMyOCD
Twitter – TreatMyOCD
Facebook Support Group – Join now
Resources mentioned:
JCK Foundation – JCKfoundation.org
Peace of mind Foundation – PeaceofMind.com
To your success,
Stuart and The OCD Stories team
Get exclusive podcasts and content by becoming a member of the podcast find out more here >>