The good things in life are hard
In episode 3 of The OCD Stories podcast I interviewed YouTuber (Shalom Aleichem) and OCD blogger Katlyn Nicole on her journey of recovery from OCD.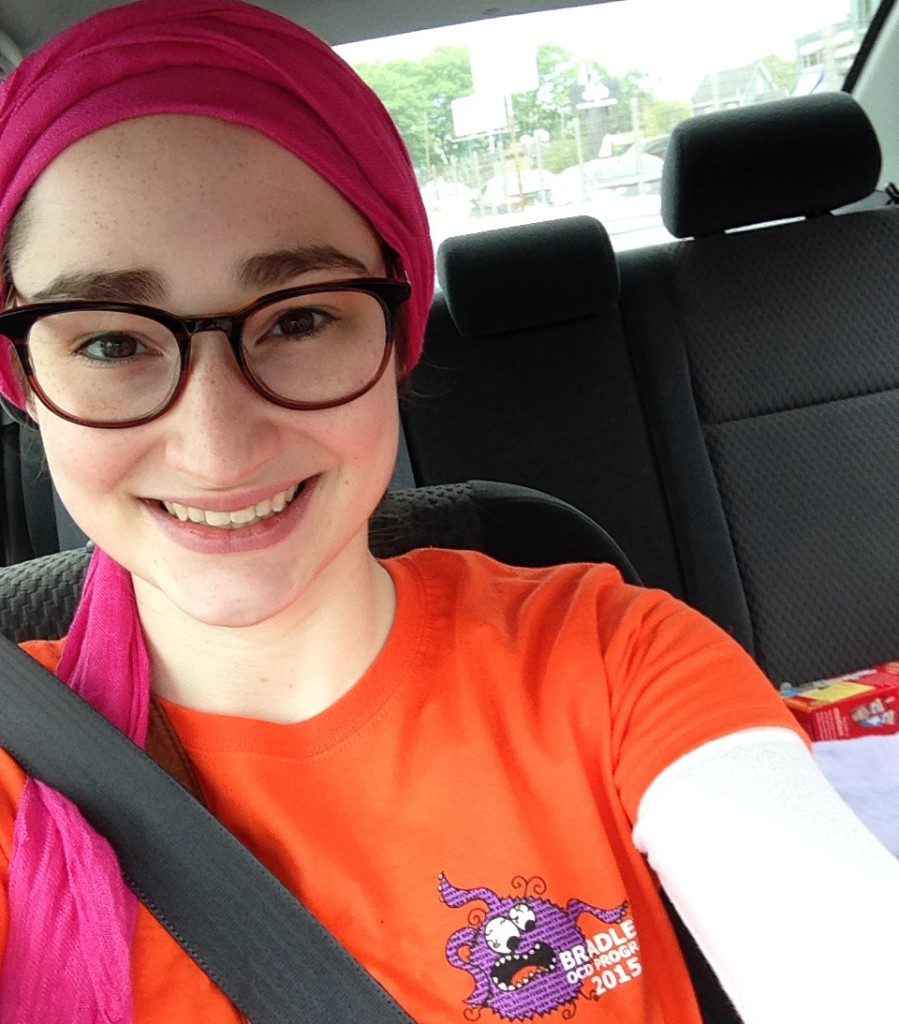 Kat is remarkable young women who is passionate about changing the lives of those with OCD. She does this through her YouTube channel and her blog. Kat has struggled with harm OCD, Scrupulosity and Sexual obsessions. She bravely talks about her recovery and shares some wonderful tips you can use to improve your mental health. I enjoyed speaking with Kat, I hope you enjoy it too!