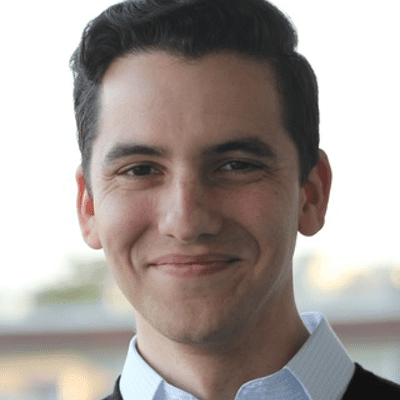 In episode 269 I chat with Dr. Michael J. Greenberg. Michael is a licensed clinical psychologist. He is the director of OCD Associates, a practice specializing in Rumination-Focused ERP.
In this episode I chat with Michael about why rumination is a compulsion, rumination focused exposure and response prevention (RF-ERP), how his approach to treating OCD doesn't fit with the habituation model of ERP but how it's closer to the inhibitory learning model approach, he gives examples how he does ERP, how and why he focuses on getting his client's anxiety close to zero before doing an ERP exercise, why he focuses on eliminating rumination first before physical compulsions, the difference between thinking normally and ruminating, noticing when you are ruminating, and much much more. Hope it helps.
A note from Michael: When Stu asked why rumination is a compulsion, I should have given a much simpler answer than I did, which is that rumination is a compulsion because it's something you're doing, not something that's happening to you.
The podcast is made possible by and sponsored by NOCD. To find out more about NOCD, their therapy plans and if they currently take your insurance head over to https://go.treatmyocd.com/theocdstories
Find out more about Michael:
Website: https://drmichaeljgreenberg.com/
Articles: https://drmichaeljgreenberg.com/articles/
His first episode on the show "Rumination is a compulsion"
All the best,
Stu