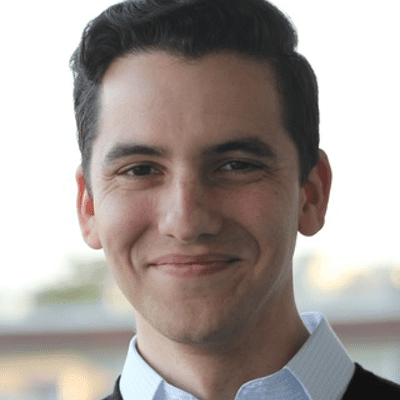 In episode 366 I chat with Dr Michael Greenberg. Michael is a clinical psychologist who specialises in Rumination-Focused ERP.
In this episode we discuss Integrating psychoanalytical and behavioural perspectives, OCD and attachment theory, the fear of losing attachment, Malan's model of OCD, unacknowledged normal healthy feelings, we both share a couple examples from our own lives, healthy aggression, and at the end we talk about rumination. Hope it helps. 
The podcast is made possible by NOCD and JS Health vitamins.
NOCD offers effective, convenient therapy available in the US and outside the US. To find out more about NOCD, their therapy plans and if they currently take your insurance head over to https://go.treatmyocd.com/theocdstories
JS Health's vitamin formulas are solution-focused, meaning they are designed to target your main health concerns and support a whole range of wellness goals. Get 15% off their entire range at www.jshealthvitamins.com and use the code OCDSTORIES at checkout.
Find out more about Michael:
Michael's website: https://drmichaeljgreenberg.com/ 
All articles: https://drmichaeljgreenberg.com/articles/ 
The Core fear: https://drmichaeljgreenberg.com/the-core-fear/ 
How are you justifying rumination: https://drmichaeljgreenberg.com/how-are-you-justifying-rumination/
Malan's model of OCD: https://drmichaeljgreenberg.com/malans-model-of-ocd/ 
Three types of OCD cases: https://drmichaeljgreenberg.com/three-types-of-ocd-cases-2/ 
Anatomical models of rumination: https://drmichaeljgreenberg.com/anatomical-models-of-rumination/
Causal justifications: https://drmichaeljgreenberg.com/causal-justifications/
Defining and demarcating compulsion: https://drmichaeljgreenberg.com/defining-and-demarcating-compulsion/
RF-ERP order of operations: https://drmichaeljgreenberg.com/rf-erp-order-of-operations/ 
Past episodes on our podcast:
Rumination is a compulsion: https://theocdstories.com/episode/dr-michael-greenberg-rumination-is-a-compulsion-252/ 
Putting rumination and agency at the center of ERP: https://theocdstories.com/episode/dr-michael-greenberg-269/ 
Somatic/sensorimotor OCD, and rumination: https://theocdstories.com/episode/dr-michael-greenberg-285/ 
Resources:
Resources: https://theocdstories.com/resources
Join our Patreon to see the video versions of the podcast ad-free and other perks: https://www.patreon.com/theocdstoriespodcast
All the best,
Stuart