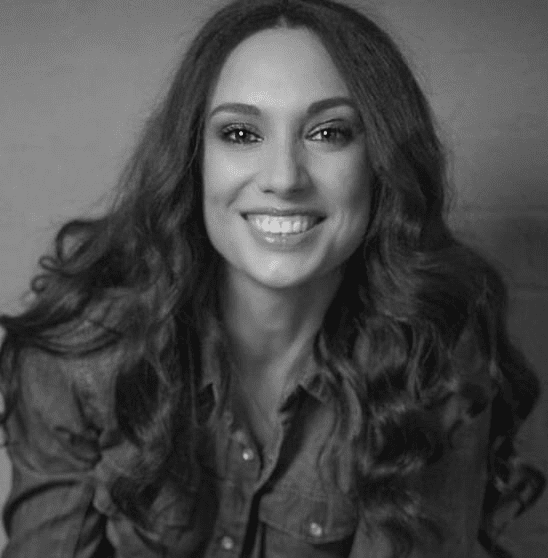 In episode 316 I chat with Dr Sophie Suri who has kindly agreed to share her OCD story with us.
We discuss her OCD story, trauma from the loss of her parents, health and harm themes, starting therapy, her experience of trauma, starting to see triggers as opportunities to practice her therapy skills, Sophie shares some of the most helpful strategies she learned in therapy, her future research, and the book she's writing, finding her purpose and why, we discuss intuition, what else helped her in her journey, and more. Hope it helps.
The podcast is made possible by NOCD. NOCD offers affordable, effective, convenient therapy available in the US and outside the US. To find out more about NOCD, their therapy plans, if they currently take your insurance, or to download their free app, head over to https://go.treatmyocd.com/theocdstories
Find out more about Sophie:
Sophie is a research associate in the School of Health and Life Sciences at Teesside University and a research fellow in the 'Integrating Physical Health, Mental Health and Social Care' theme of the NIHR Applied Research Collaboration (ARC) Northeast and North Cumbria (NENC).
Website (including trauma article): https://sophiesuri.wordpress.com/
Instagram: https://www.instagram.com/sophiesuri/
LinkedIn: https://www.linkedin.com/in/sophie-suri-62044621/
Follow my book journey: bit.ly/3oUzjQb
Work: https://arc-nenc.nihr.ac.uk/profiles/dr-sophie-suri/
Resources:
All the best,
Stuart