In episode 189 of The OCD Stories podcast I chat with Mara Wilson. Mara is an actor who was in films such as Matilda and Mrs Doubtfire, she is also a writer, and OCD advocate.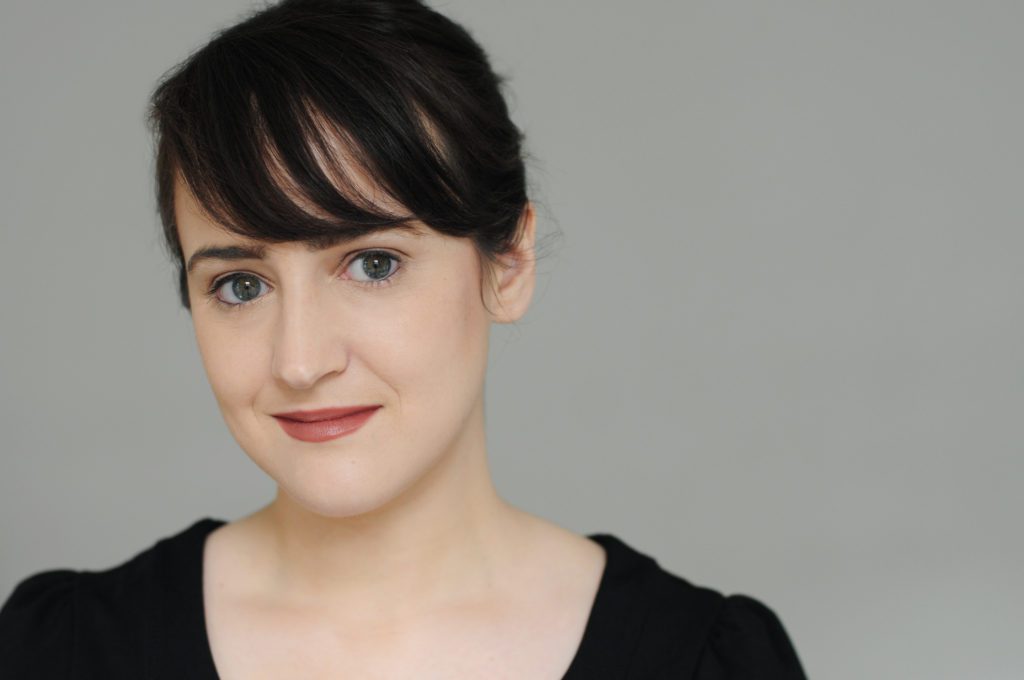 In this episode I chat with Mara about her OCD story, her recovery journey, her acting and writing, her OCD advocacy, words of hope and much much more. Hope it helps.
Listen on all podcast apps, and Spotify. Or listen direct on our website here

To listen on iTunes click the button, or go to iTunes and search "The OCD Stories". If you enjoy the podcast please subscribe and leave a review. It helps us reach more people who need to hear these remarkable stories of recovery!
You can also listen on Android and over devices through most podcast apps, such as Stitcher.
Find out more about Mara:
Mara's book "Where am I now?"
Mara's website: http://marawilsonwritesstuff.com/
Twitter: https://twitter.com/MaraWilson
Resources
"Kissing doorknobs" by Terry Spencer Hesser
"Everything in its place" by Marc Summers
"Panic Attacks Workbook" by Dr David Carbonell
"Brain Lock" by Dr Jeffrey Schwartz
The OCD Stories book >>
To your success,
Stuart
Get exclusive podcasts and content by becoming a member of the podcast find out more here >>