This week's episode is sponsored by Huddle.care. To find out more (and get a discount for 2 months) check out huddle.care/ocd
In episode 167 of The OCD Stories podcast I interview Matt Shoobridge. Matt hosts his own radio show on mental health called 'Mind over matter'. He has kindly agreed to share his OCD story with us.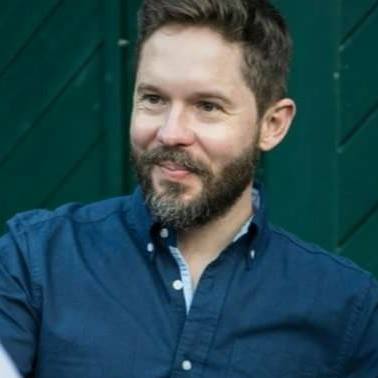 In this episode I chat with Matt about his OCD story, his mushroom metaphor, sharing hope, what he learned in CBT therapy, mindfulness, his radio show 'Mind over matter', exercise, medication, and more. Hope it helps.


To listen on iTunes click the button, or go to iTunes and search "The OCD Stories". If you enjoy the podcast please subscribe and leave a review. It helps us reach more people who need to hear these remarkable stories of recovery!
You can also listen on Android and over devices through most podcast apps, such as Stitcher.
Find out more about Matt:
Radio show 'Mind Over Matter' Sunday's at 8pm (UK) (and on Mixcloud)
Sponsor:
Find out more about huddle.care/ocd
Dr Maggie Perry's episode
Resources:
"Rainy Brain, Sunny Brain" by Elaine Fox
The OCD Stories book >>
To your success,
Stuart
Get exclusive podcasts and content by becoming a member of the podcast find out more here >>