In episode 102 I interviewed Elke. Elke is a scientist for a biotech company and we know each other from Patreon where I have had the privilege of getting to know her and her story over the last year.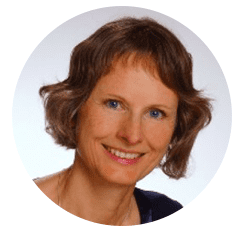 In this episode Elke shares her OCD story, why trusting therapist helps, writing a diary of progress, imagining yourself 30 years after therapy, her favourite The OCD Stories podcast episodes, hope in therapy/ERP, goals in therapy, her time dong exposures, Expo & Fun, Sharing with colleagues, lifestyle changes, and dealing with change. Hope it helps.
[embedyt]https://youtu.be/4ryOSkQGgtU[/embedyt]

To listen on iTunes click the button, or go to iTunes and search "The OCD Stories". If you enjoy the podcast please subscribe and leave a review. It helps us reach more people who need to hear these remarkable stories of recovery!
You can also listen on Android and over devices through most podcast apps, such as Stitcher.