In episode 201 of The OCD Stories podcast I chat with Chris Trondsen. Chris is psychotherapist at the Gateway institute, an OCD and anxiety treatment center. He currently serves as the Vice President of the IOCDF Southern California Affiliate – OCD So Cal, leading efforts in OCD awareness and education in the local community.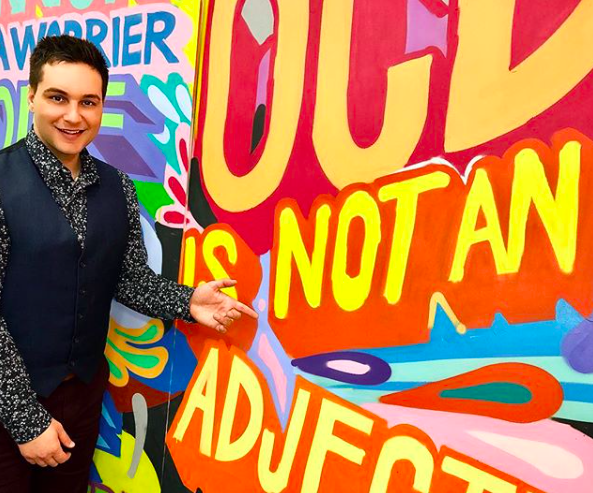 In this episode I chat with Chris about his story: when it started, how it developed, a suicide attempt, getting effective therapy, building up his life after treatment, and advocacy. Chris shares a roadblock and epiphany in his recovery, making treatment important and taking it seriously, families involvement in treatment, learning to live again, building up a routine again, working through anger, becoming an advocate, becoming a therapist, living with uncertainty, having a 'why' in recovery, having a support system, moving from defence to offence in treatment, and much much more. Hope it helps.
Listen on all podcast apps, and Spotify. Or listen direct on our website here

To listen on iTunes click the button, or go to iTunes and search "The OCD Stories". If you enjoy the podcast please subscribe and leave a review. It helps us reach more people who need to hear these remarkable stories of recovery!
You can also listen on Android and over devices through most podcast apps, such as Stitcher.
Find out more about Chris:
IOCDF SoCal: https://ocdsocal.org/about-us/board-of-directors/
Twitter: https://twitter.com/christrondsen?lang=en
Instagram: https://www.instagram.com/christrondsen/?hl=en
Resources:
The Gateway Institute: https://www.gatewayocd.com/
The OCD Stories book >>
To your success,
Stuart
Get exclusive podcasts and content by becoming a member of the podcast find out more here >>