Get exclusive podcasts and content by becoming a member of the podcast find out more here >>
In episode 115 of The OCD Stories podcast I interviewed Margaret Sisson. Margaret founded the charity Riley's Wish which helps sufferers of OCD and addiction. The charity was started in honour and memory of her son Riley, who was a passionate advocate for people with OCD and addiction.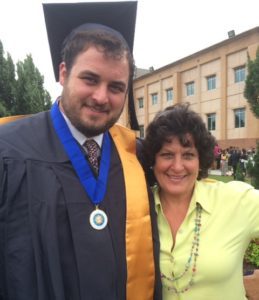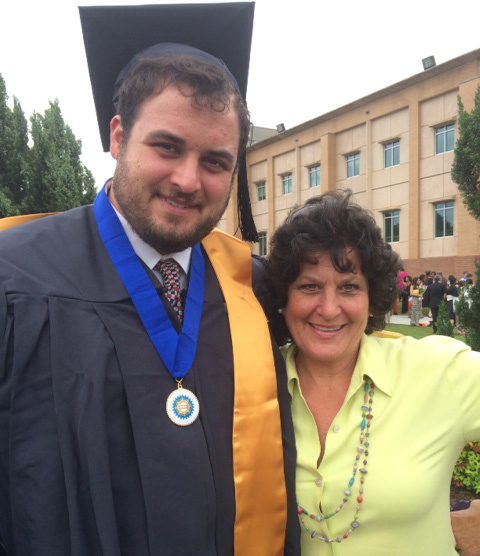 I talked with Margaret about Riley's OCD story, what don't people know about OCD and addiction together, where clinicians could respond better to someone with OCD and addiction, advice for those with OCD and addiction, advice for family members, support systems, the Foundation Riley's Wish, and how people can help the foundation. Hope it helps! 
Listen on all podcast apps, and Spotify. Or listen direct on our website

here

To listen on iTunes click the button, or go to iTunes and search "The OCD Stories". If you enjoy the podcast please subscribe and leave a review. It helps us reach more people who need to hear these remarkable stories of recovery!
You can also listen on Android and over devices through most podcast apps, such as Stitcher.
Find out more about Margaret:
Riley's Wish Website: RileysWish.com
IOCDF Riley Sisson Conference Scholarship Fund – Find out more here
Resources:
The OCD Stories book >>
Sponsors:
This podcast is also brought to you by nOCD. Download the app for free and they will donate $0.50 to an OCD charity on your behalf: http://m.treatmyocd.com/ocdstories
To your success,
Stuart
Get exclusive podcasts and content by becoming a member of the podcast find out more here >>