You have a choice. You do not need to let OCD stop you!
I interviewed best selling author Bob Burg on his OCD story, his improvement and his advice for how you can succeed despite OCD, not because of it.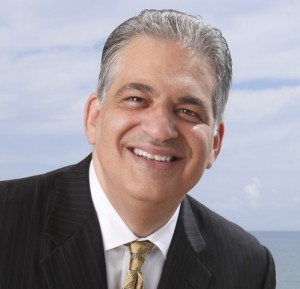 Bob is a remarkable guy. He has written 9 books including The Go-Giver which has sold over 500,000 copies. It is a parable about the power of giving and authenticity in business. It has had a profound impact on my life, so it was an honour to chat with Bob and hear his OCD Story. I hope you enjoy!
Listen on all podcast apps, and Spotify. Or listen direct on our website here

To listen on iTunes click the button, or go to iTunes and search "The OCD Stories". If you enjoy the podcast please subscribe and leave a review. It helps us reach more people who need to hear these remarkable stories of recovery!
You can also listen on Android and over devices through most podcast apps, such as Stitcher.
Show notes:
Bob's OCD story (2:20)

The types of therapy/medication Bob has done (7:30)

Bob's advice on Exposure and Response Prevention therapy (ERP) (9:30)

Bob's advice on therapy (11:40)

OCD Stigma (13:10)

Bob's advice for business people with OCD (16:30)

How to get motivated in an OCD spike. Action precedes motivation (19:40)

Bob's morning routine (22:18)

OCD and exercise (24:25)

What OCD has taught Bob (25:40)

Being happy despite OCD (30:30)

Success mindset vs fixed minset for recovery. The importance of personal development (31:30)

Bob's one key piece of business advice (34:25)

Bob's additional advice on dealing with OCD (36:00)

What Bob would want written on a billboard (37:00)
Find out more about Bob:
Resources:
Bob's OCD story in written format >>
To your success,
Stuart and The OCD Stories team
Get exclusive podcasts and content by becoming a member of the podcast find out more here >>