In episode 104 I interviewed Dr Elizabeth McIngvale. Liz is the founder of the not for profit Peace of Mind foundation which is dedicated to serving the OCD community. She has a Phd in social work and is assistant professor at Baylor university. At the age of 17 she became the national spokesperson for the international OCD foundation.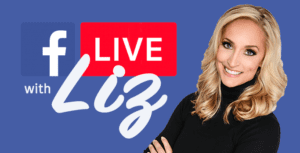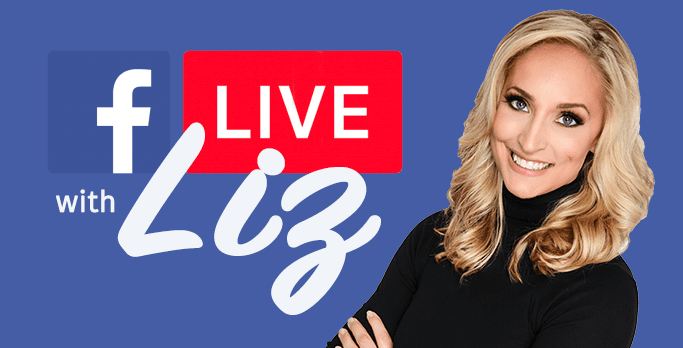 In this episode Liz shares her OCD Story, how she deals with OCD, how her view of ERP has changed in the last 5 years, lifestyle changes, her 'live with Liz' Facebook chats, the Peace of Mind foundation, the OCD challenge course, technology and OCD, and breaking down stigma. Enjoy! 
Listen on all podcast apps, and Spotify. Or listen direct on our website

here

To listen on iTunes click the button, or go to iTunes and search "The OCD Stories". If you enjoy the podcast please subscribe and leave a review. It helps us reach more people who need to hear these remarkable stories of recovery!
You can also listen on Android and over devices through most podcast apps, such as Stitcher.
Find out more about Liz:
Peace of Mind foundation: peaceofmind.com / Facebook: /peaceofmindfoundation
The OCD Challenge course: ocdchallenge.com
Resources:
London meetup – Meetup.com/TheOCDStories
Camp – TheOCDCamp.com
The OCD Stories book >>
Sponsors:
This podcast is also brought to you by nOCD. Download the app for free and they will donate $0.50 to an OCD charity on your behalf: http://m.treatmyocd.com/ocdstories
To your success,
Stuart and The OCD Stories team