Find out more about huddle.care/ocd
In episode 166 of The OCD Stories podcast I interview Dr Maggie Perry. Maggie is a licensed psychologist who created the online anxiety and OCD group therapy platform huddle.care. huddle care groups are centred around acceptance-based Cognitive Behavioral Therapy for anxiety and OCD.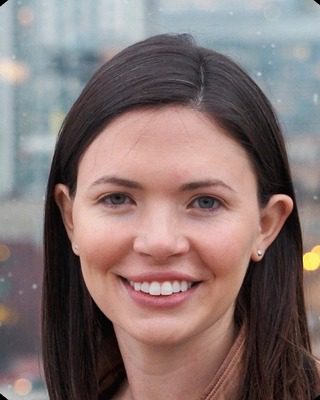 In this episode I chat with Maggie about her therapy story, huddle.care, how playing basketball inspired huddle.care, we talk about the inner workings of OCD, anxiety, social anxiety and panic, we discuss shame, and guilt, ERP, group therapy, teletherapy and Maggie's words of hope. Hope it helps. 


To listen on iTunes click the button, or go to iTunes and search "The OCD Stories". If you enjoy the podcast please subscribe and leave a review. It helps us reach more people who need to hear these remarkable stories of recovery!
You can also listen on Android and over devices through most podcast apps, such as Stitcher.
Find out more about Maggie:
Find out more about huddle.care/ocd

Resources:
"Overcoming unwanted intrusive thoughts" by Sally Winston & Martin Seif
"Peace from nervous suffering" by Claire Weekes
Dr Steven Phillipson – Teletherapy
The OCD Stories book >>
To your success,
Stuart
Get exclusive podcasts and content by becoming a member of the podcast find out more here >>