Get exclusive podcasts and content by becoming a member of the podcast  find out more here >>
In episode 151 of The OCD Stories podcast I interviewed Dr Russ Harris. Russ is a medical practitioner, author of the international best-selling book 'The Happiness Trap', and is an world-renowned trainer of Acceptance & Commitment Therapy (ACT).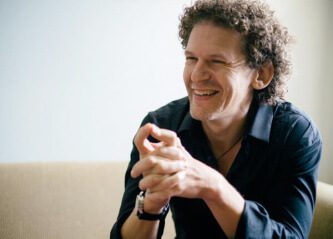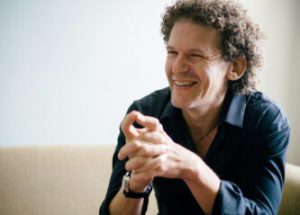 In this episode I chat with Russ about his therapy story, he demonstrates several exercises, we discuss the choice point, his book The Happiness Trap, living a value led life, applying ACT principals when feeling emotionally overwhelmed, and much much more. Hope it helps.
Listen on all podcast apps, and Spotify. Or listen direct on our website

here

To listen on iTunes click the button, or go to iTunes and search "The OCD Stories". If you enjoy the podcast please subscribe and leave a review. It helps us reach more people who need to hear these remarkable stories of recovery!
You can also listen on Android and over devices through most podcast apps, such as Stitcher.
Find out more about Russ:
Website – ImLearningACT.com
"The Happiness Trap" book
Resources:
The OCD Stories book >>
To your success,
Stuart
Get exclusive podcasts and content by becoming a member of the podcast  find out more here >>