In episode 8 of The OCD Stories podcast I interviewed Jack Pridmore. Jack was in the 2013 BBC documentary 'Extreme OCD Camp'. Jack is now focusing on getting his degree, and raising awareness for OCD.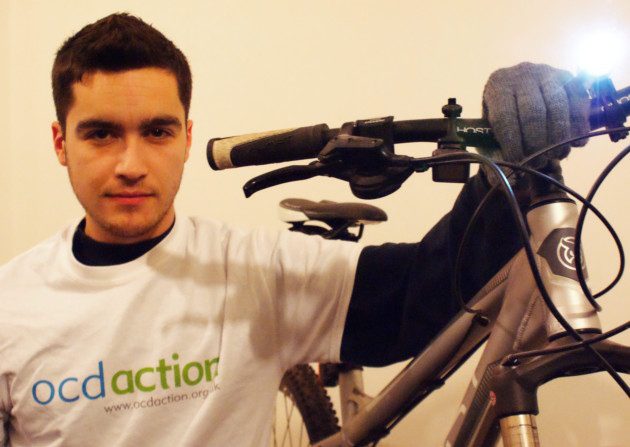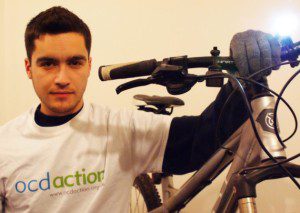 Jack was a pleasure to talk with. He gave some behind the scenes stories of the documentary, as well as kindly sharing his OCD story before, during and after the documentary. Jack shared his thoughts on effective ERP, group therapy and general OCD advice. He blew my mind with his answer to the question "What would you say to some one who has OCD, but you only have 30 seconds to speak with them?", his answer is testament to his caring character. He also shares his new charity initiative, check it out below. I think you'll love this episode, let Jack and I know what you think.
Listen on all podcast apps, and Spotify. Or listen direct on our website here

To listen on iTunes click the button, or go to iTunes and search "The OCD Stories". If you enjoy the podcast please subscribe and leave a review. It helps us reach more people who need to hear these remarkable stories of recovery!
You can also listen on Android and over devices through most podcast apps, such as Stitcher.
The audio cuts out the recording a couple times for a few seconds. This was due to bad internet signal. If it goes silent for a few seconds please keep listening 🙂
Show notes:
Jack's OCD story (3:10)
Jack on contamination OCD and unplanned exposures (8:35)
Living alone and living with others (11:00)
Jack on ERP, therapy and group therapy for addiction (12:10)
The benefits of group therapy for OCD (13:30)
Jack on his attitude going into the 'extreme OCD camp' (17:15)
How group therapy removes the need to hide your OCD (18:20)
Jack on further OCD treatments and ACT (22:45)
Jack on Peter Weiss and Travis Osborne's compassionate approach to therapy (30:00)
How Jack got on the documentary, and his thoughts on the TV show Obsessive Compulsive Cleaners (33:50)
Doing ERP while been filmed (40:35)
Doing therapy in nature (48:25)
Jack's tips for doing ERP successfully (51:50)
Jack's favourite moment from the trip (56:15)
Jack's 2015 charity adventure (58:45)
Jack's 2016 charity walk – I walked a mile in my shoes (1:11:00)
What just would say if he met someone with OCD (1:14:20)
What Jack would have on a billboard (1:15:00)
Jack's future plans (1:16:00)
Find out more about Jack:
Jack's Twitter – @JackJPridmore
@ididmymile on Twitter
Resources:
To your success,
Stuart and The OCD Stories team
Get exclusive podcasts and content by becoming a member of the podcast find out more here >>