Find out more about the OCD Gamechangers 2020 event
In episode 213 of The OCD Stories podcast I interviewed Bryan Piatt who has kindly agreed to share his story with us. Bryan is a producer over at KARE 11 News, and co-founder of the Refresh Network, a mental health media platform.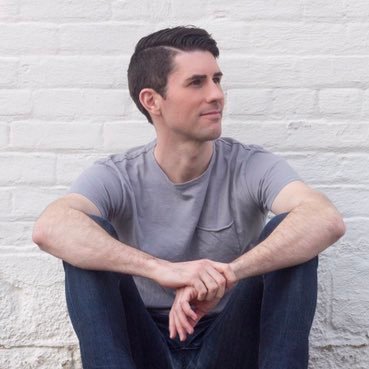 Bryan talks about his OCD story, depersonalisation, his first intrusive thought, various themes of OCD, getting therapy, having a mental health toolkit, opening up to the idea of uncertainty, opening up in the media, his advocacy, public speaking, words of hope and much much more. Hope it helps.
Listen on all podcast apps, and Spotify. Or listen direct on our website here

To listen on iTunes click the button, or go to iTunes and search "The OCD Stories". If you enjoy the podcast please subscribe and leave a review. It helps us reach more people who need to hear these remarkable stories of recovery!
You can also listen on Android and over devices through most podcast apps, such as Stitcher.
Find out more about Bryan:
Twitter: @BryanPiatt
Youtube: Refresh Network
Resources:
The OCD Stories book >>
To your success,
Stuart