The podcast is sponsored by NOCD. To find out more about NOCD and their treatment plans head over to https://go.treatmyocd.com/theocdstories
In episode 212 of The OCD Stories podcast I interviewed Stephen Smith who has kindly agreed to share his story with us. Stephen is the founder and CEO of NOCD.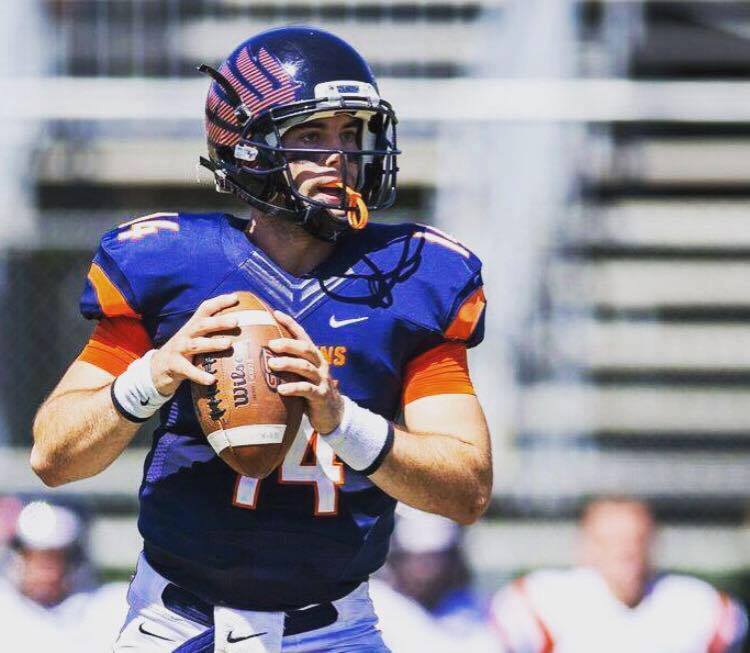 Stephen talks about his OCD story, dealing with shame, hitting rock bottom, contemplating suicide, figuring out it was OCD, realising there was hope, finding OCD treatment, getting a diagnosis, creating NOCD, dealing with a relapse, mental well-being, how it affects him now, creating a new relationship with his thoughts, dealing with stigma, what Stephen would have liked to have known at the start of his journey, words of hope and much much more. Hope it helps.
Listen on all podcast apps, and Spotify. Or listen direct on our website here

To listen on iTunes click the button, or go to iTunes and search "The OCD Stories". If you enjoy the podcast please subscribe and leave a review. It helps us reach more people who need to hear these remarkable stories of recovery!
You can also listen on Android and over devices through most podcast apps, such as Stitcher.
Find out more about Stephen:
NOCD's website – https://www.treatmyocd.com/
NOCD's in-app treatment plans – https://lp.treatmyocd.com/theocdstories
Stephen Smith – Treat my OCD (episode)
Say No to OCD with the NOCD app (episode)
Resources:
Dr Patrick McGrath on the podcast
Dr Steven Phillipson – Exposure and Response Prevention
The OCD Stories book >>
To your success,
Stuart