Get exclusive podcasts and content by becoming a member of the podcast find out more here >>
In episode 110 I was interviewed by a good friend and fellow podcaster Lawrence Neal (of The Corporate Warrior podcast). Lawrence asked me questions about running The OCD Stories, what I learned from my guests, what it's like training in therapy, my hopes for the show, The OCD Camp, how I manage workload stress, what I do for fun and the biggest opportunity for OCD therapists. Enjoy!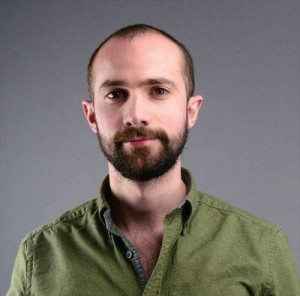 Listen on all podcast apps, and Spotify. Or listen direct on our website

here

To listen on iTunes click the button, or go to iTunes and search "The OCD Stories". If you enjoy the podcast please subscribe and leave a review. It helps us reach more people who need to hear these remarkable stories of recovery!
You can also listen on Android and over devices through most podcast apps, such as Stitcher.
Resources:
The OCD Stories book >>
The OCD Camp (UK) >>
Lawrence's podcast – The Corporate Warrior
Sponsors:
This podcast is also brought to you by nOCD. Download the app for free and they will donate $0.50 to an OCD charity on your behalf: http://m.treatmyocd.com/ocdstories
To your success,
Stuart and The OCD Stories team
Get exclusive podcasts and content by becoming a member of the podcast find out more here >>