To get Jeff and Shala's OCD course with 25% off, click here >>
In episode 63 of the podcast I interviewed Dr Allen Weg. Allen is a licensed psychologist and founder of the stress and anxiety services of New Jersey. He is on the board of directors for OCD New Jersey, an affiliate of the IOCDF, and he wrote the book "OCD treatment through storytelling".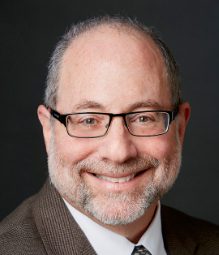 I had a nice chat with Dr Allen Weg. He shared some great wisdom around OCD recovery. We talk about the power of storytelling, he explains ERP through a couple stories, shares the importance of lowering stress in your life, preventing relapse and graduated vs flooding in exposures. Enjoy!