Get exclusive podcasts and content by becoming a member of the podcast find out more here >>
In episode 161 of The OCD Stories podcast I interviewed Chrissie Hodges. Chrissie is a Mental Health Advocate & Public Speaker, Peer Support Coach, Author of 'Pure OCD: The Invisible Side of Obsessive-Compulsive Disorder'. Chrissie was awarded the hero award at the 24th IOCDF conference in San Fran.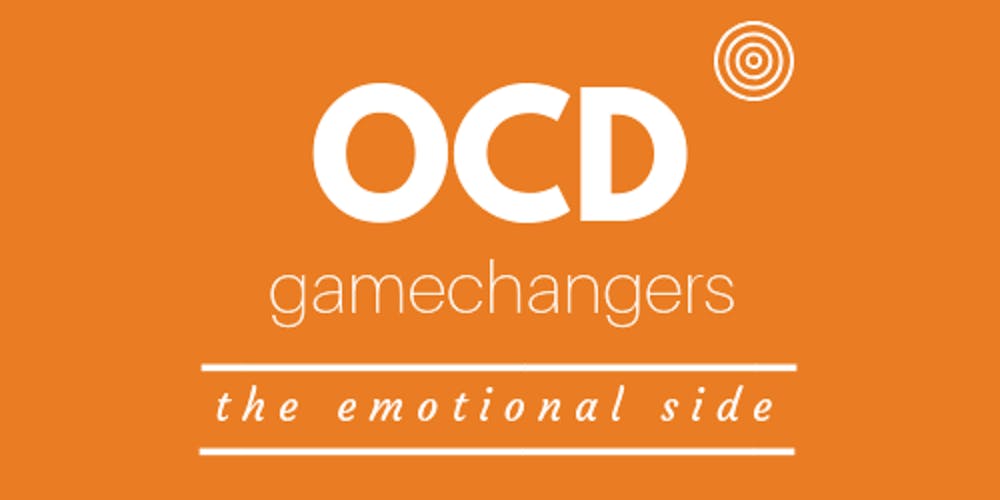 In this episode I chat with Chrissie about her story, her event The OCD Gamechangers, why she themed this year's event the emotional side, getting into advocacy, bringing people together, what she's learned from doing peer support and much much more. Hope it helps. 

Listen on all podcast apps, and Spotify. Or listen direct on our website here

To listen on iTunes click the button, or go to iTunes and search "The OCD Stories". If you enjoy the podcast please subscribe and leave a review. It helps us reach more people who need to hear these remarkable stories of recovery!
You can also listen on Android and over devices through most podcast apps, such as Stitcher.
Find out more about Chrissie:
OCD Gamechangers event (Information and tickets): OCD Gamechangers
Journal of Hope – find out more
Chrissie's podcast: Coffee with Chrissie
Chrissie on The OCD Stories part 1
Chrissie on The OCD Stories part 2
Resources:
The OCD Stories book >>
To your success,
Stuart
Get exclusive podcasts and content by becoming a member of the podcast find out more here >>