In episode 181 of The OCD Stories podcast I interviewed Kimberley Quinlan. Kimberley is a Licensed Marriage and Family Therapist who treats people with OCD and related disorders, Eating Disorders and Body Focused Repetitive Disorders. She runs her own podcast called Your Anxiety Toolkit, and is a former guest of the show.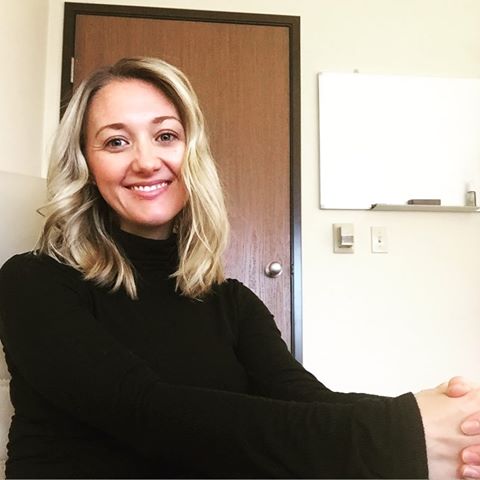 In this episode I chat with Kimberley about what is self-love (self-acceptance), why is it important in recovery, what comes before self-love, steps/stages before self-love, self-love when you have taboo or shameful thoughts, learning to receive, self-compassion, practicing self-love when you feel like a bad person, reducing the stigma around self-love
and much much more. Hope it helps.
Listen on all podcast apps, and Spotify. Or listen direct on our website here

To listen on iTunes click the button, or go to iTunes and search "The OCD Stories". If you enjoy the podcast please subscribe and leave a review. It helps us reach more people who need to hear these remarkable stories of recovery!
You can also listen on Android and over devices through most podcast apps, such as Stitcher.
Find out more about Kimberley:
Kimberley's podcast – http://kimberleyquinlan-lmft.com/podcast-blog/
Kimberley's Instagram @kimberley_quinlan_lmft
Kimberley Quinlan on the podcast – Your anxiety toolkit, Badass radical acceptance, OCD and eating disorders, It's a beautiful day to do hard things
Kimberley's course – CBTSchool.com
Resources:
The OCD Stories book >>
To your success,
Stuart
Get exclusive podcasts and content by becoming a member of the podcast find out more here >>