Get exclusive podcasts and content by becoming a member of the podcast  find out more here >>
In episode 140 of The OCD Stories podcast I interviewed Kevin Putman. Kevin is known for his advocacy work with RUN OCD a grassroots movement motivated to educate, support and raise awareness about Obsessive Compulsive Disorder. As part of this Kevin ran ping pong tournaments called Ping Pong 4 OCD at the IOCDF conferences and other events. In 2015 he won the hero award from the IOCDF.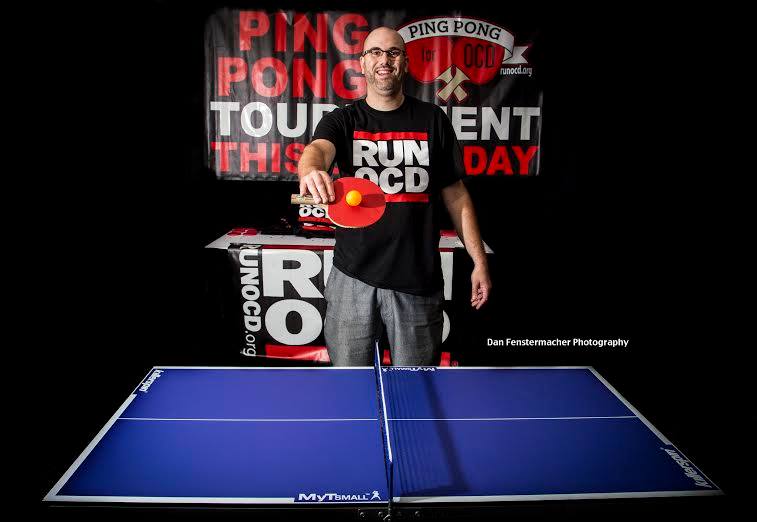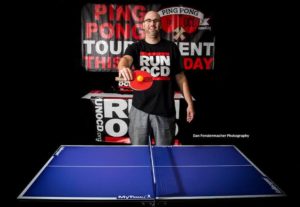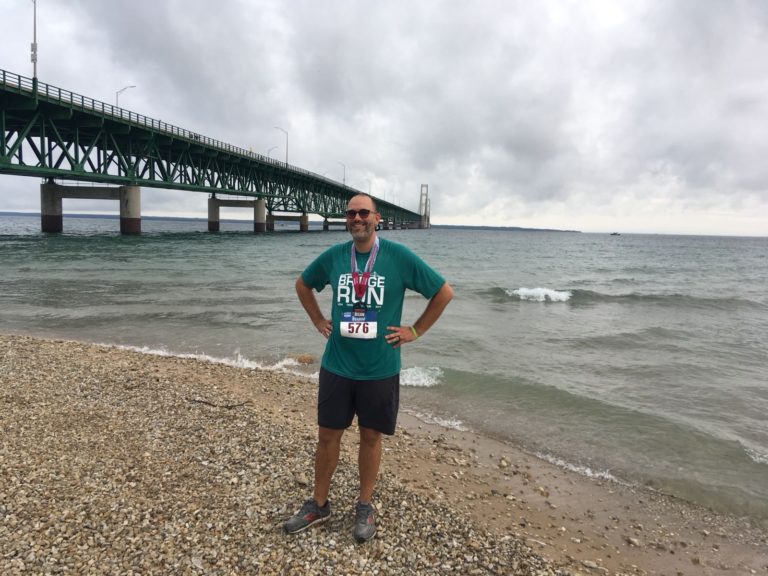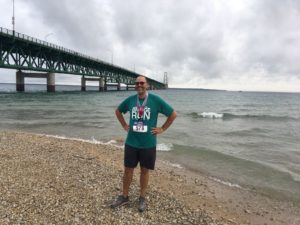 In this episode I chat with Kevin about his OCD story, his therapy journey, Mindfulness, ERP (Exposure and Response Prevention Therapy), the helpfulness of meeting others with OCD, Kevin's self-care: yoga, running, swimming.  We also talked about how humour can be healing, RUN OCD, helping yourself through helping others, and so much more. Hope it helps.
Listen on all podcast apps, and Spotify. Or listen direct on our website

here

To listen on iTunes click the button, or go to iTunes and search "The OCD Stories". If you enjoy the podcast please subscribe and leave a review. It helps us reach more people who need to hear these remarkable stories of recovery!
You can also listen on Android and over devices through most podcast apps, such as Stitcher.
Find out more about Kevin:
Facebook: RUN OCD
Kevin's song – Breakin' the Simmetry
Resources:
nOCD – TreatMyOCD.com
The OCD Stories book >>
To your success,
Stuart
Get exclusive podcasts and content by becoming a member of the podcast  find out more here >>