Get exclusive podcasts and content by becoming a member of the podcast find out more here >>
In episode 158 of The OCD Stories podcast I interviewed Jonny Say. Jonny is a mindfulness teacher and has been practicing mindfulness and meditation for over 17 years. He is currently training as a psychotherapist. Jonny also has lived experience with OCD.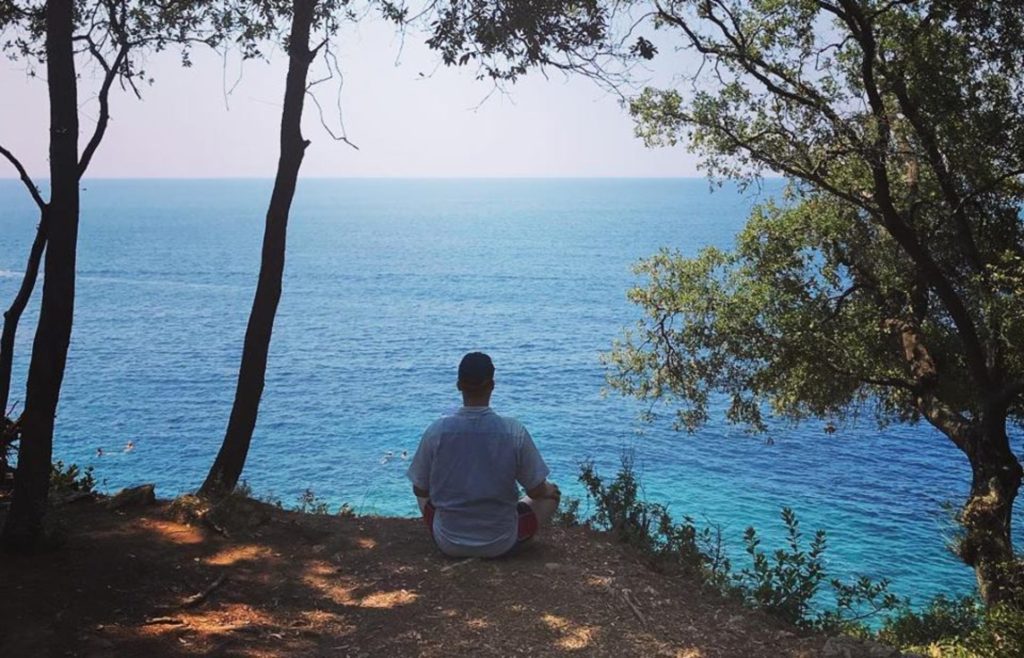 In this episode I chat with Jonny about his OCD story, lifestyle changes, committing to ERP, the positive psychology principle savouring, being mindful with uncomfortable thoughts and feelings, mindfulness ideas and mindful nature walks. Hope it helps.

Listen on all podcast apps, and Spotify. Or listen direct on our website here

To listen on iTunes click the button, or go to iTunes and search "The OCD Stories". If you enjoy the podcast please subscribe and leave a review. It helps us reach more people who need to hear these remarkable stories of recovery!
You can also listen on Android and over devices through most podcast apps, such as Stitcher.
Find out more about Jonny:
Jonny's website: TheMindfulnessCircle.com
Instagram: @MindulnessCircle
Acceptance spectrum: http://themindfulnesscircle.com/blog/acceptance-spectrum/
Gratitude Walk: http://themindfulnesscircle.com/blog/take-walk-grateful-side-gratitude-walk/
TLC: http://themindfulnesscircle.com/blog/getting-five-day-tlc/T
Resources:
Kristen Neff
Fred Penzel – the article Jonny mentioned on the podcast "Both ends against the middle"
Jon Hershfield and his book "The mindfulness workbook for OCD" and article "How to respond to unwanted thoughts"
Jon Kabat Zinn
Jon Hershfield and Shala Nicely
The OCD Stories book >>
To your success,
Stuart
Get exclusive podcasts and content by becoming a member of the podcast find out more here >>